I wanted to make sure you know the skin profile of the individual reviewing all of the green and clean beauty products you're checking out!
These products are not one-size-fits-all. I LOVE receiving feedback on the channel from other skin types/individuals out there, because what I love, you may not.
Above all, each Lookup Post you'll here, is meant to inform and empower you as you continue to swap toxic products for less-toxic alternatives that work for you. I try to keep it as objective as possible, but at the end of the day, my reviews are based on how these products perform on my skin. Speaking of…here's a little bit about yours truly: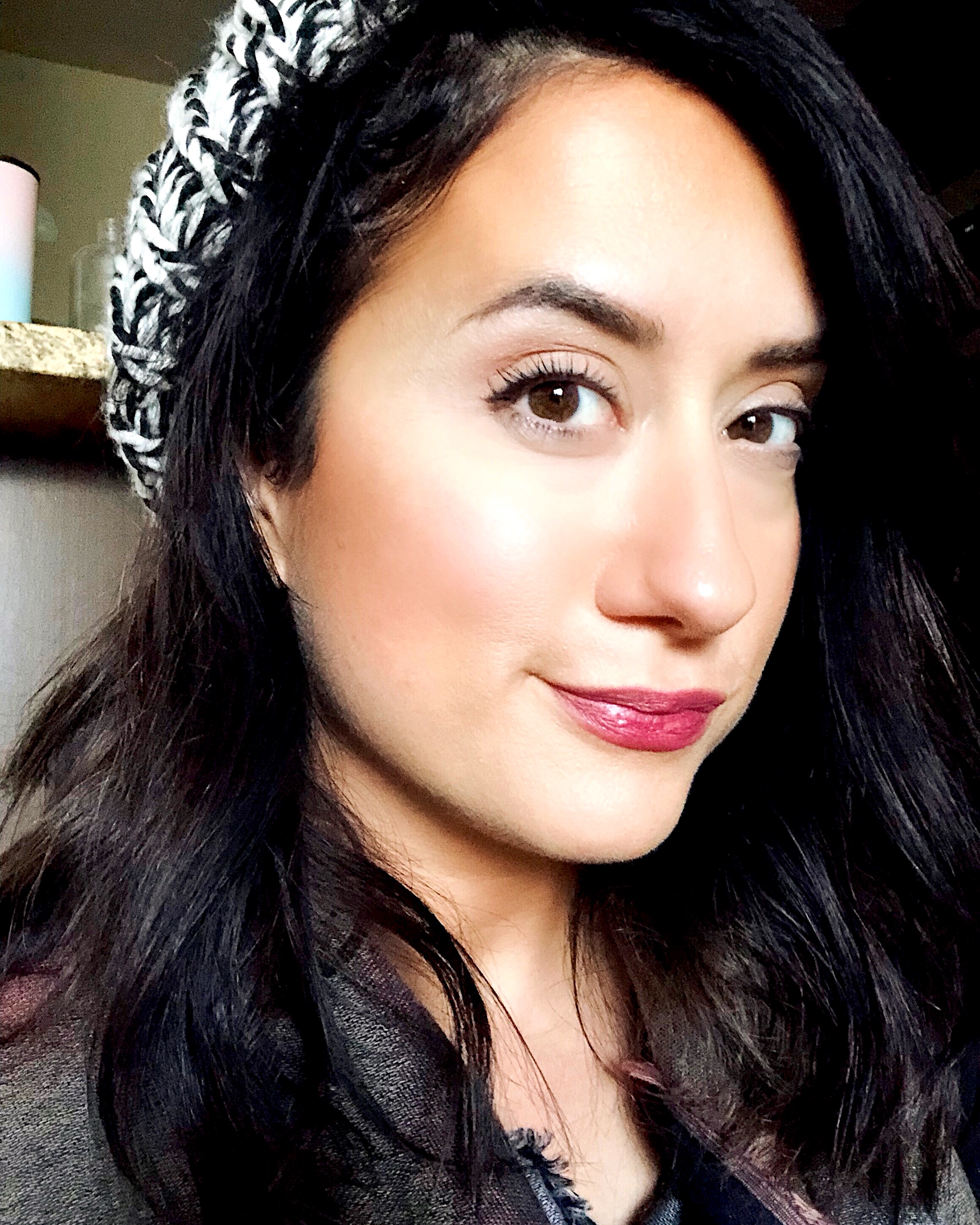 I'm in my thirties and live in California.
Skin type: Combination. It's also very dependent on the season and nutrition (how hydrated I stay- I can see a huge difference there).
Skincare routine: super simple. The less I use on my face, the more it likes me :)
Sensitivity level: I don't suffer from acne and am not prone to breakouts UNLESS my diet goes off course (read: too much sugar and dairy).
I'm always looking for products that even-out my complexion and can provide skin-enhancing benefits. All about those pro-aging-well antioxidant boosters and SPF in my products. Note: I'm not a fan of the term "anti-aging."
That's about it!